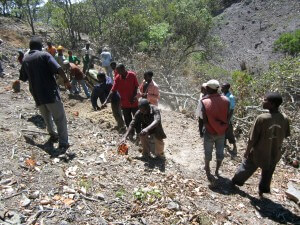 Thank you for your interest in becoming a Gram Vikas USA volunteer. With your support we are better able to fulfill our vision to deliver life-sustaining clean water and sanitation facilities to rural communities throughout the world. As a volunteer you can expect to participate in one or more of the following opportunities:
Fundraising
Charity Event Organizing
Grant Writing
Guest Blogging
Social Media Outreach
Research Projects & Fact Finding
Cover An Event (pictures, video, event writeup)
Please complete the form below to register to become a volunteer.
Volunteer Registration